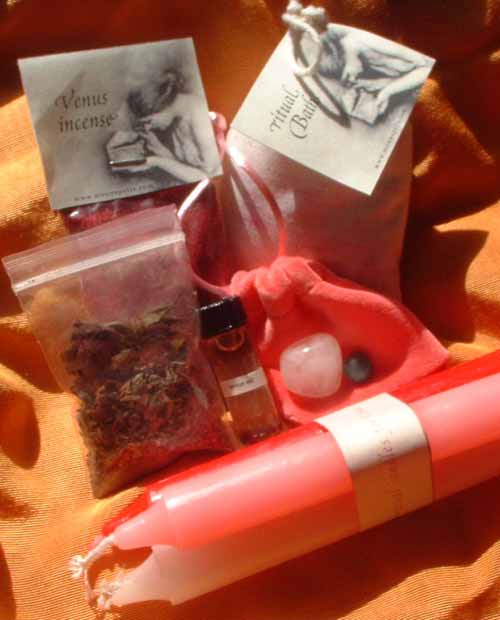 Candle Magick
Introduction to Candle Magick
This course teaches the student to identify color, planetary correspondences, daily correspondences, and Astrological energies to enhance candle magick spells. The more correspondences you can line up, the more effective your magick will be.



You will learn how to imbue a candle with your intent and energy, as well as how to dress the candle with essential oils for your purpose. You will also learn how to use certain hours of the day, known as magickal hours to further enhance your intention.



Man has had a fascination with fire since the beginning of time. Learn how to put fire to work for you in this Introduction to Candle Magick course. Whether you need to banish negative energy, or bring in a positive situation, candle magick works!



For course questions or concerns contact Gypsy
Syllabus
Lesson One: What is Magick ?
Lesson Two: The Candle Speaks
Lesson Three: THE COLORS
Lesson Four: Magickal Times
Lesson Five: Oils,Herbs, and Stones
Lesson Six: Putting it All Together
Lesson Seven: TIME FOR THE WALK THROUGH